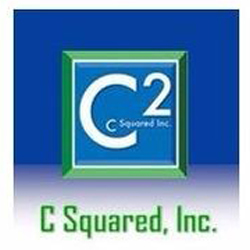 Construction Worker
Louisville, KY
C Squared is locally owned and operated with over 60 years in business.

We are now hiring Construction Workers to perform sewer, water, gas, and storm drain work. This is a full-time, year-round opportunity.

We offer competitive pay based on experience and basic hospitalization and AFLAC insurance.

Qualifications
• Must have valid driver's license and the ability to drive a manual/stick shift truck.
• Must know OSHA Trench Safety rules.
• Must be dependable with good transportation.
• Pipe Laser experience is helpful.

Apply online with your resume attached or call us. Click "Apply now" for more information.

We are an Equal Opportunity Employer.
13700